Begin
A powerful practice in a loving and supportive environment.
Steps for Getting Started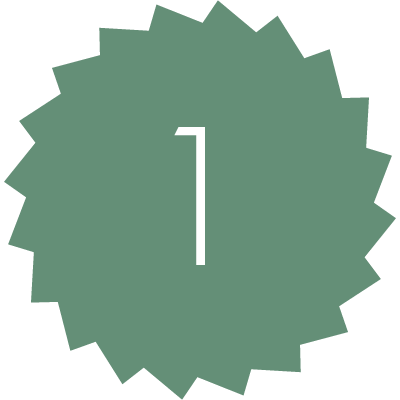 Create Your Account
New students may start with 30 days of unlimited classes for $45. After creating your account online, you will receive an email with more details.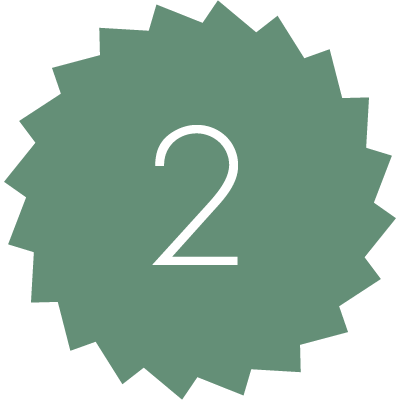 Join Us for Class
Register online or just show up for a class and we will get you all set up!