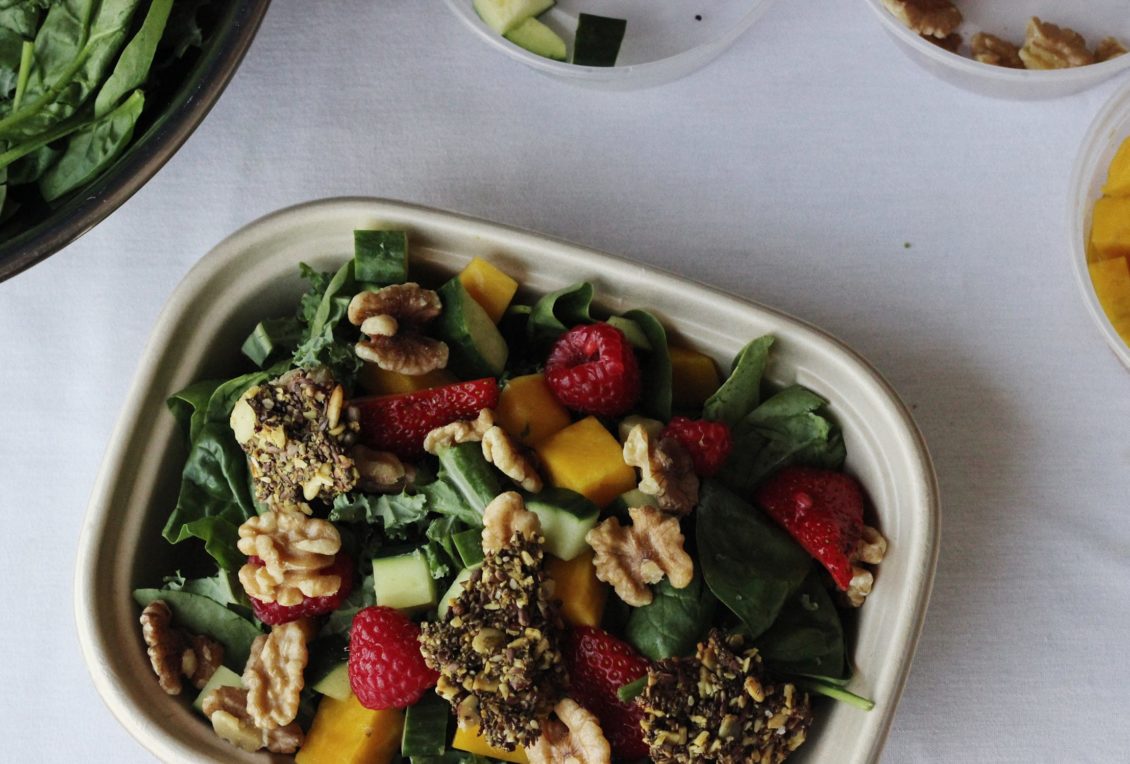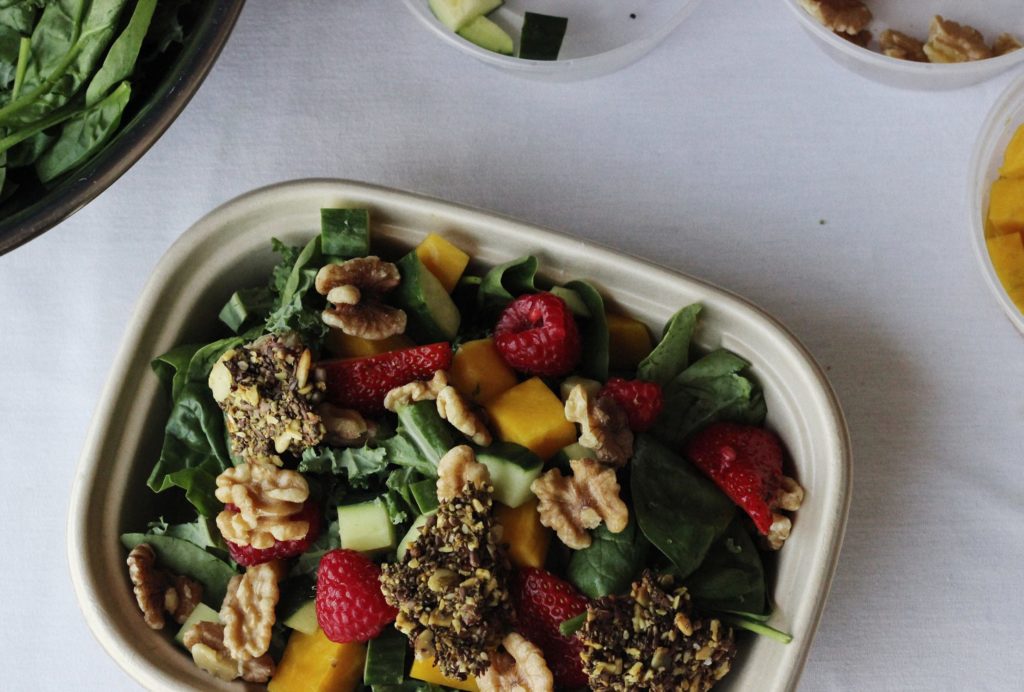 At the close of the year, it's natural to reflect on how it's gone and decide what you want in the year to come. OPY is teaming up with Jamen and Dylan, founders of Clean Slate Food Co. here in Omaha, to bring you a 6 week program that will help you knock out next year's "I want" list!
Are you tired of feeling of sluggish and heavy?
Does your "I want" list include more energy, less stress, more strength, and less physical pain?
If you want an easy solution that takes little effort, this is not for you.
The New Year, Clean Start program is limited to 30 people who are serious about taking responsibility for how they feel, and are willing to make the changes necessary to eat healthier, lose weight, sleep better and get stronger.
Close your eyes and imagine that you make ZERO changes to your self-care. In 12 months… How do your clothes fit? How are your aches and pains? How are you sleeping? Do you have enough energy and patience to drive home from work without road rage? Are you snapping at your loved ones when you get home? How do you feel?
If you want to feel differently, you need to do differently and think differently. This program will provide the support you need, and will require your effort. The relief you experience will be worth it!
New Year, Clean Start starts Monday, 1/13 and runs through Sunday, 2/23* and includes…
6 single serving, clean, healthy meals from Clean Slate delivered to your home at the start of each week (for 6 weeks)
6 weeks of unlimited group yoga classes at Omaha Power Yoga (view class schedule)
2 group coaching sessions with Suzanne DeJong, limited to program enrollees only
Encouragement and accountability via a private Facebook group for program enrollees only
We'll feed you delicious and nutritious meals, dial down your cortisol levels, and get your mind right so you can be strong and centered to handle what you need to handle with more ease than you ever thought possible.
Motivated for change? Register NOW for New Year, Clean Start!
~ Only 30 spots available to ensure a high level of support
~ Enrollment closes at 12pm on Sunday, 1/12
Want to learn more about Omaha Power Yoga — click here.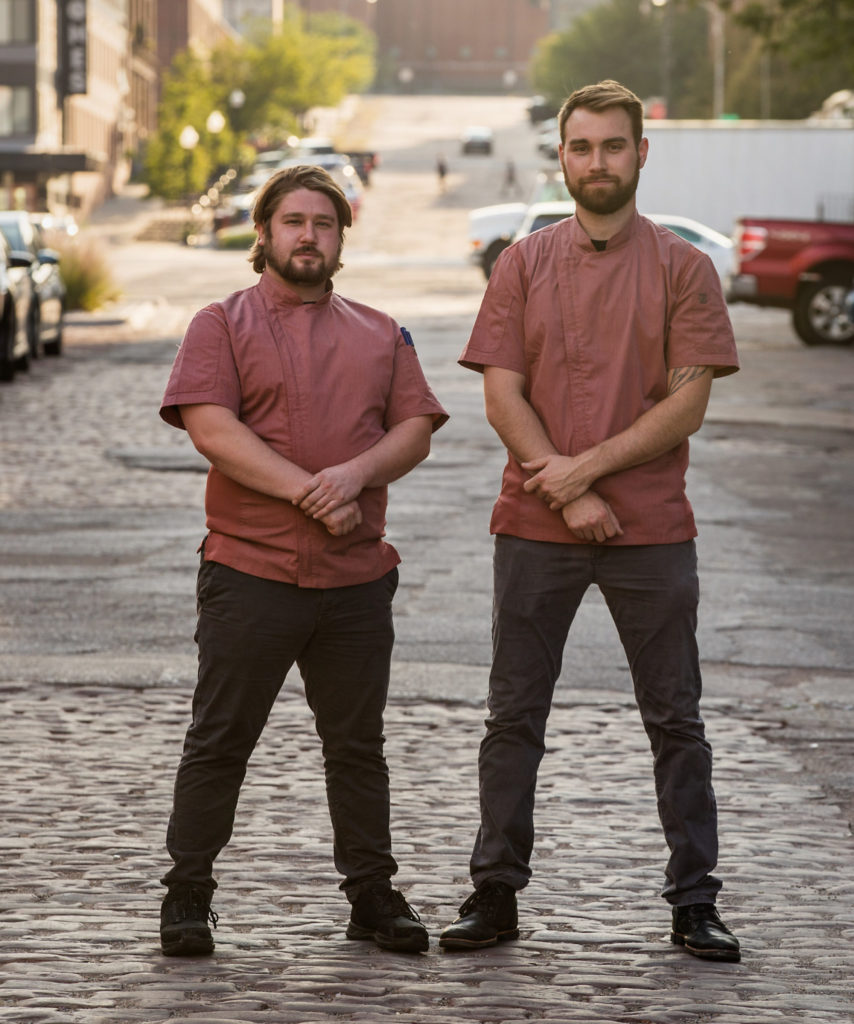 Clean Slate Food Co delivers healthy, delicious, ready-to-eat meals straight to your door each week. Their chefs and co-founders combine artistry, deep flavor profiles and nutrition in order to serve great food to the local community.
Jamen Danielson (L) and Dylan Thompson (R) of Clean Slate Food Co
*for those traveling to Busuanga, Philippines for Power Yoga Unplugged, your program end date will be extended to Wednesday, March 4th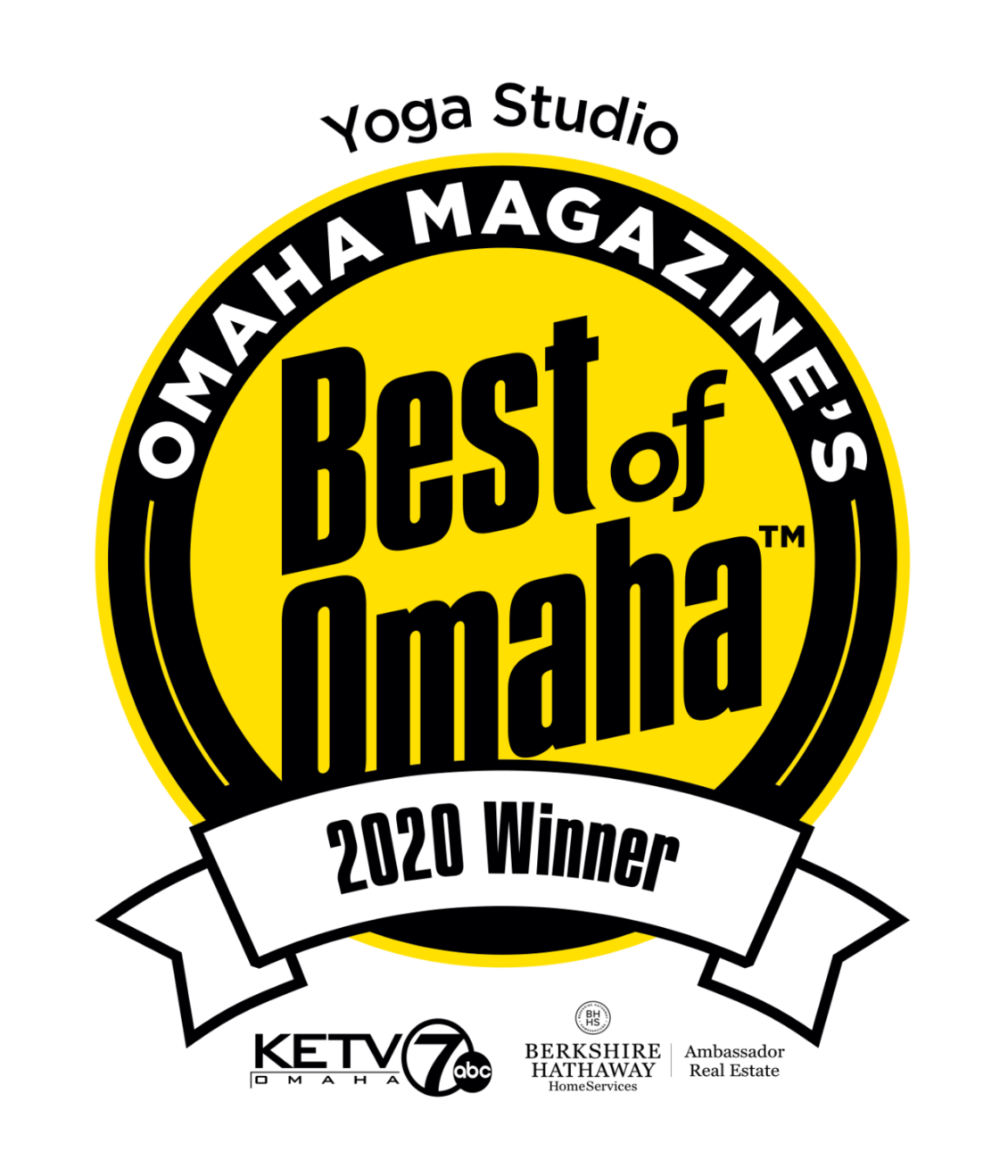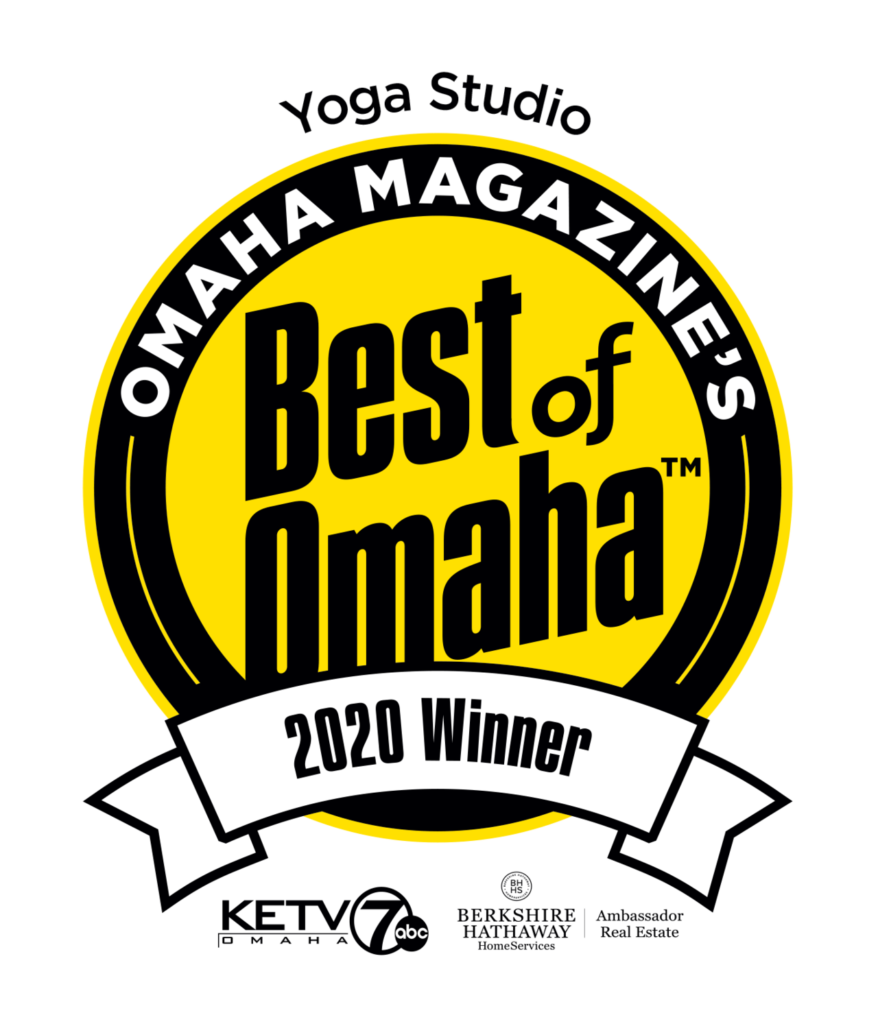 Every year, Omaha Magazine announces businesses voted the Best of Omaha by local consumers. Because of YOUR votes, Omaha Power Yoga was named one of the TOP THREE yoga studios in Omaha!  We know you have a plethora of yoga to choose from (more than 20 studios in the metro area), and we are humbly grateful for your recognition of our efforts to serve you, OPY-style. Congratulations to the other "Best Yoga Studio" category winners, Lotus House of Yoga and Karma Yoga.
With 10 years in business under our belt, our team is diligent in our growth so we can continuously up-level our SERVICE to YOU, our awesome community! Your success stories are so encouraging…
"I went from 6 medications, to 1! I sleep better and have a quality of life I never thought I could."  – Bob

"My doctor was shocked by my improvement, and I'm off my blood pressure medication."  – Marcia

"I'm down a belt notch, plus I'm more focused and productive!"  – Joe

"My doctor said I have the spine of someone 20 years younger than me!"  – Patti

"My low back pain is gone!"  – Brian

"I'm more aware of my stuff, and of when others aren't aware of theirs, so there's way less drama in my life!"  – Dan
THIS is the success we are committed to! We are here to support YOU bettering your body, your health, your relationships, and your peace of mind so you can THRIVE!
Have a friend that could use this medicine? Forward this article to them so they can start now with a great intro offer!
Haven't shared your own success story with us yet? We LOVE hearing them – shoot us an email at info@omahapoweryoga.com!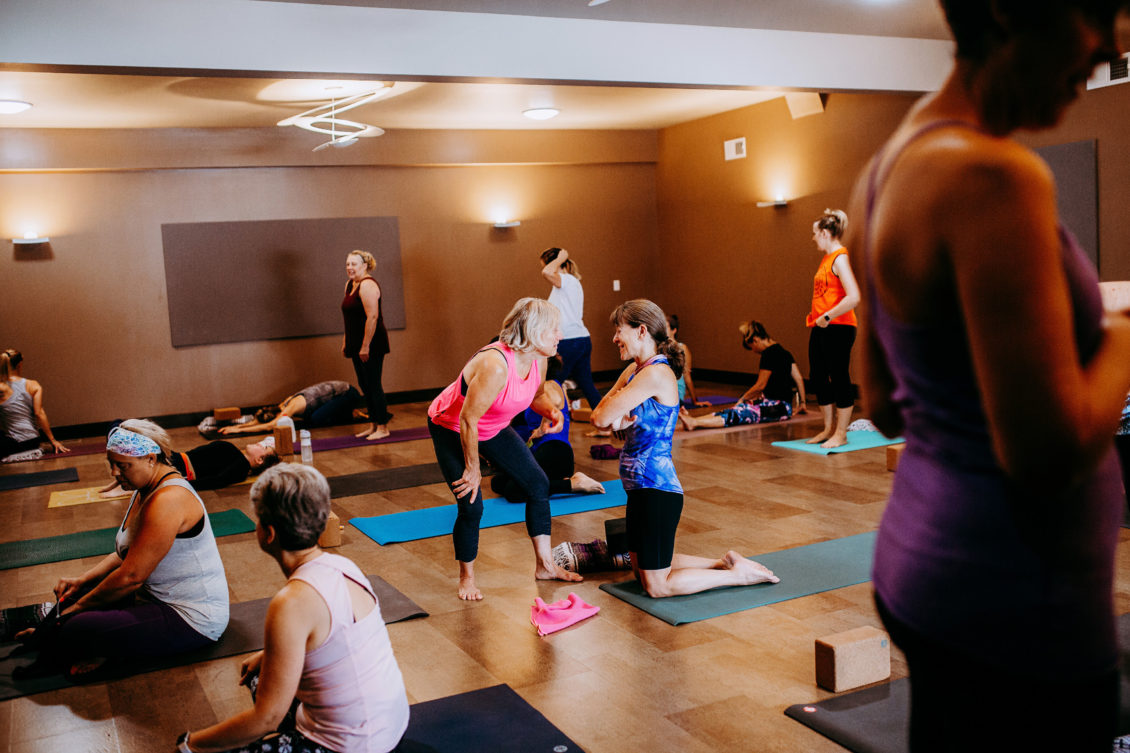 I want to personally invite you to our 10:00 am Thanksgiving Day power yoga practice!
Our 10am holiday class is a super fun tradition you definitely want to be part of. The room is a buzz of joy. Folks are ecstatic to be on holiday and "get their minds right" through a sweaty, moving meditation with their yoga peeps!
The extra boost of energy + calories burned from the physical practice helps you get through the demanding (and typically over-indulging) day. Not to mention getting your mindset prepped to handle family dinner conversations – ha!!
Thanksgiving Day is extra special because class is FREE when you bring non-perishable items for the Food Bank for the Heartland. Can't make it to class…well, we'll miss you for sure, but if you still want to help, here's a link to donate online. With the Food Bank's purchasing power and network of wholesale donors, every ONE DOLLAR donated can provide up to THREE MEALS!
Go to our schedule to pre-register for class as it fills up fast (remember, it's our only yoga class that day).
I'm excited to see you all there!
Much love, Suzanne