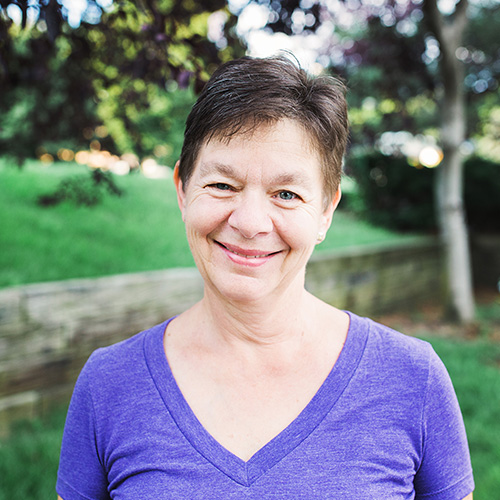 Mary Lou Flearl
MD
I have always enjoyed physical activity (biking, cross country skiing, hiking and yoga), and when my 90 year-old mother moved to our home in 2014, I started accompanying her to her Tai Chi class. I found Tai Chi to be a wonderfully centering, soothing and at the same time, energizing practice. I became a certified Tai Chi instructor upon my 2015 completion of the Oregon Research Institute's course.
Since I began practicing the 8 forms of Tai Chi and the numerous Qi gong poses, I have been better able to accept and live in harmony with the challenges I encounter in my daily life. My posture, balance and flexibility have improved as well. I have shared my enthusiasm for Tai Chi with my family and friends and I am excited to bring Tai Chi to the OPY community.
I practiced medicine in Omaha as a pediatrician and general practitioner for over 33 years and have always enjoyed teaching my patients ways to improve their health. Teaching and practicing Tai Chi / Qi gong is another means to a healthier life.