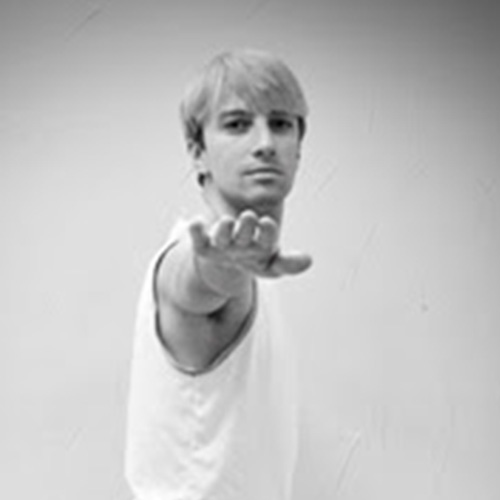 Vlad Rangotchev
RYT 200
Vlad's first exposure to yoga was at a very early age. He has studied and practiced various styles of Yoga for over 16 years including Ashtanga, Bikram, Yoga for Athletes, and modalities for Pre and Postnatal Yoga, Yoga for the Elderly and Yoga with Chairs, Restorative Yoga and Yoga Nidra. Vlad is also the original owner and creator of New Day Yoga Studio and Westport Yoga KC.
Vlad has trained with renowned teachers, Sadie Nardini, Doug Swenson, Ana Forrest, Jonny Kest, Beth Shaw, Max Strom, Kathleen Kastner, and Mark Blanchard.
He has also worked with professional athletes during his more than 14 years as an instructor. Among them are Eric Hicks with the Kansas City Chiefs, and José Bautista with the Toronto Blue Jays.
Vlad feels strongly that balance, strength and flexibility are the most essential elements of our lives. Whether you're looking for restorative training, weight control, relaxation enhancement, balance enhancement, or just to feel better about your body, he has a true passion for helping you achieve your goals and develop a more independent, productive lifestyle.