2021 YOGA BIOMECHANICS
with Jules Mitchell
About this 3-Session Online Course
Our first module of Power Yoga Teacher Training will kick off with an expert in the field of biomechanics, Jules Mitchell.
In this 3-session course, we will discuss in detail concepts from Jules' book, Yoga Biomechanics: Stretching Redefined, and learn how biomechanics applies to postures and movement. Jules will explain biomechanics in simple, useful terms, as well as challenge and make sense out of common and confusing cuing.
Participants will read 2 chapters each week, submit questions up to 24 hours prior to each online session, and attend 3 real-time online sessions. Online sessions will include lecture and live Q&A discussion with Jules.
2021 Sessions
Wednesday | March 17th | 6:30-9:00p
Wednesday | March 24th | 6:30-9:00pm
Wednesday | March 31st | 6:30-9:00pm
Course Details
$195 per attendee
Enrollment is limited to ensure a personalized experience.
Enrollment is limited to Omaha Power Yoga participants and teacher trainees.
A copy of the book is not included in course price. Participants need to attain their own copy prior to the start of the course.
Webinars will be recorded, however, access to the recordings will only be available for a short time after the end of the course.
Course Topics
Biomechanics Basics
Force, Applied/Modified Loads, and Stress
Progressive Overload and Specificity
Conventional Stretching
Stretching and Performance
Eccentrics
Mechanical Properties of Connective Tissue
Tissue Behavior, Structure, and Composition
Tissue Adaptation, Capacity, and Tension
Exploration into Soft Tissue Injuries
Alignment and Posture
Prior to each session, you will be emailed a link to an online form where you will submit your questions. Questions should only pertain to the chapters address in each session:
Session 1 (Wed, 3/17/21, 6:30-9:00pm)
Chapter 1: Biomechanics
Chapter 2: Stretching
Session 2 (Wed, 3/24/21, 6:30-9:00pm)
Chapter 3: Mechanical Behavior
Chapter 4: Structure and Composition
Session 3 (Wed, 3/31/21, 6:30-9:00pm)
Chapter 5: Tissue Adaptation
Chapter 6: Emerging Perspectives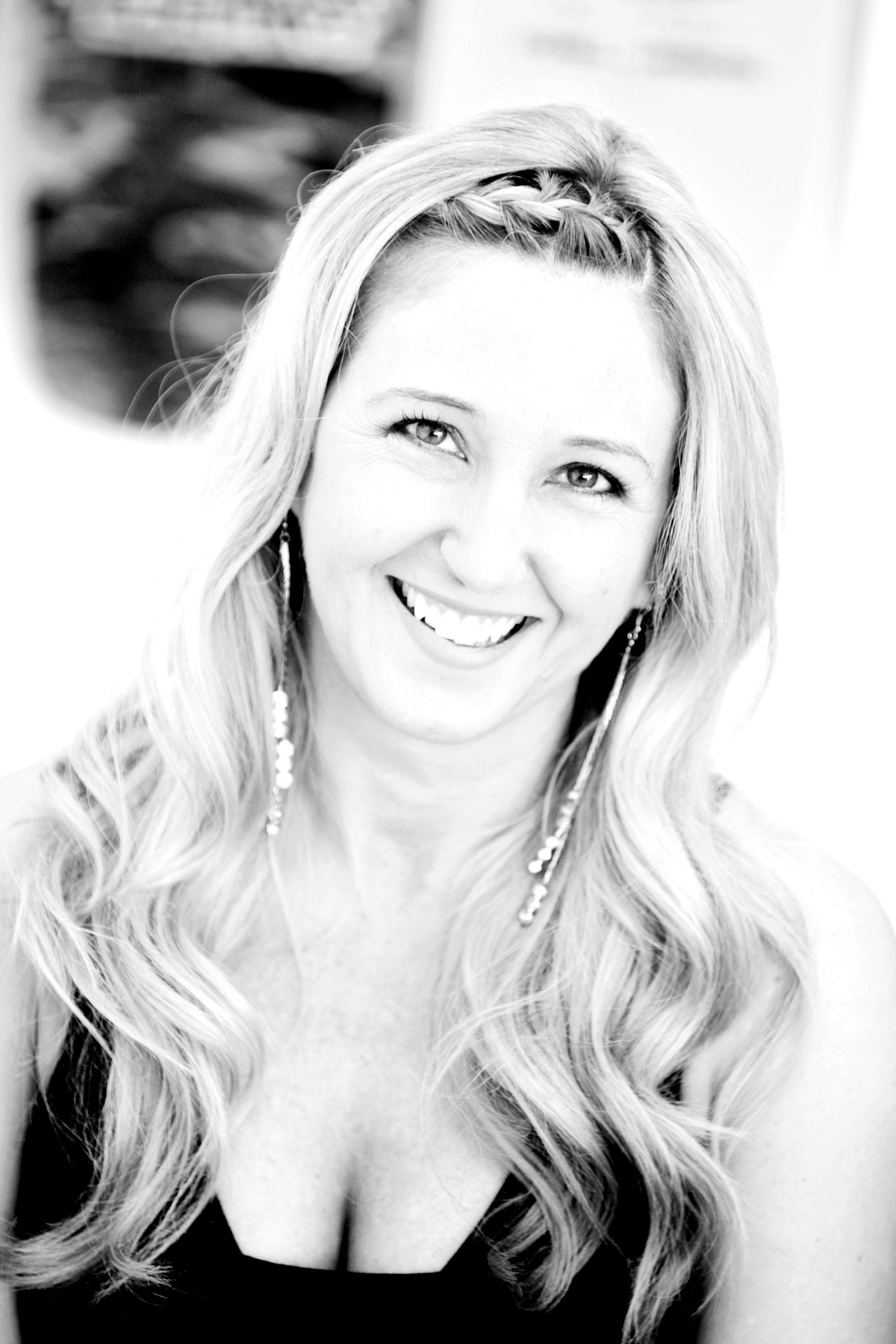 About Jules Mitchell
Jules Mitchell, MS, LMT, ERYT 500 is a regular contributor to yoga teacher training programs worldwide, providing the most current research in biomechanics. As adjunct faculty at Arizona State University, she consultants on research studies measuring the effects of yoga therapy on special populations. Jules shares the most useful and applicable pieces of her research with the yoga community to deepen understanding of the science behind the how and why of the postural practice. Her teachings integrate numerous modalities, balancing the somatic aspects of yoga with the most current exercise science.
Yoga Teacher Training
We are evaluating how to provide a 200 hour yoga teacher training program with currently limited capacity and physical distancing in place. Please email info@omahapoweryoga.com to let us know you are interested.